Submitted By: Safe Driving for Life – carl , On: October 7, 2014 - 12:40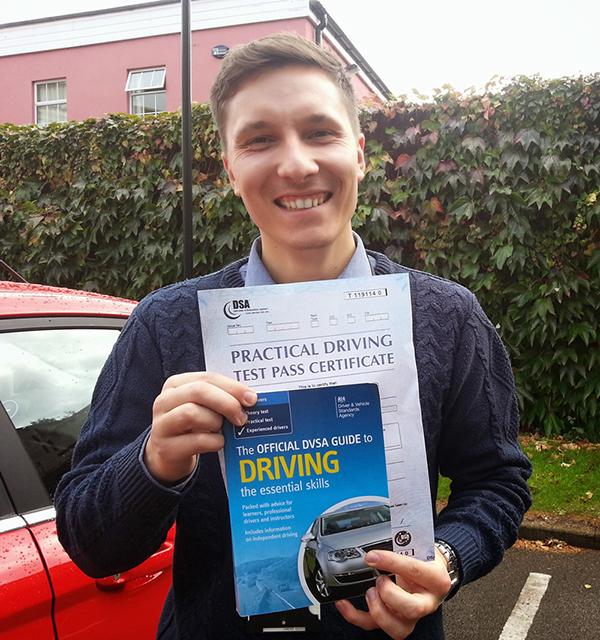 How did you feel the last time you passed an important test? Was it joy, elation, or perhaps relief?
Whatever the feeling, we want to capture that 'just passed' moment with our new #PASSEDFACE competition.
#PASSEDFACE launches on 15th October to 31st October 2014. Entry is open to everyone who is taking or has recently taken the driving theory or practical test (all vehicles are included).
To enter, just upload a photo of that 'just passed' moment along with the hash tag #PASSEDFACE on our Facebook page or on Twitter (mention @safedrivinglife).
The image should show your test pass certificate (try to make sure personal details aren't visible), and of course your face. A beaming grin is optional. Kudos to anyone who also includes a copy of the Official DVSA material used to help prepare for the test.
The winner will receive £100 worth of highstreet shopping vouchers, and be announced on or before 7th November, so be sure to check our Facebook and Twitter channels then.
Happy snapping!
P.S. See the full terms and conditions for more information.